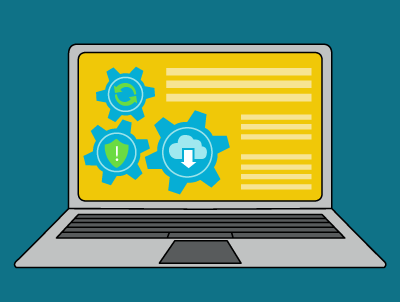 Try to avoid using shared computers
Security permissions on a shared computer may not have been appropriately configured. For example, it may be possible for any other user of the computer to overcome the permissions, giving access to each other's files.
Only use computers that have been configured securely
When you are working at home, try to use a computer that is exclusively for your own use. Use an operating system that has been, or that you have, configured with security in mind, and is regularly updated.
Here is more information about how to configure devices and computers securely.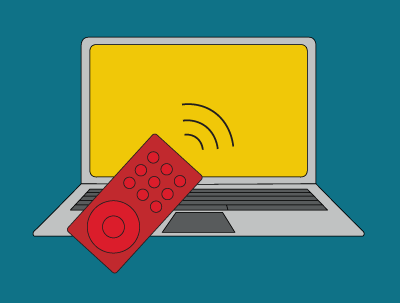 The link below gives details on how to connect to and remote control your workplace computer, and guidance on other aspects of connecting to necessary information when outside your normal workplace. 
Note: the advice also includes some preparatory steps you need to take before you try to connect from off-site. 
Many University staff have laptops, which are of course convenient to use while you are travelling. You can, and should, use these for remote controlling your work computer (see above), but if you find this does not match the way you need to work, you can carry files locally on your laptop as long as you take special measures to protect them.
To conform with University policy you should:
encrypt the laptop

In general, any device you use for University business and any important documents should be encrypted, which protects University information from being leaked if your laptop is lost or stolen.

Here is more information about encrypting devices and documents.

protect your passwords

Never reveal your passwords to anyone.

The link below tells your more about how to choose a stronger password and how to manage your passwords better.

back up all important files onto a supported University network file store

Ensure you won't lose any important information if your laptop breaks or is stolen.

Here is more information about Backups.

Use the University VPN if you are dealing with sensitive information

Not only does it  hide passwords from eavesdroppers, but also provides a degree of privacy, since it hides the content of your data.

The link below instructs you how to use the University VPN service.